The closures does not impact LazerMaze We are open
BOOK YOUR GROUP NOW
FOR Team Build
YOuth GRoups
WORK FUNCTIONS
CAMPS,LEagues
Birthday Parties
Walkins
WE ARE OPEN! We have prepared our facility for everyone to have a Clean, Safe & Fun Visit. Must sanitize hands and wear a mask before entering our facility.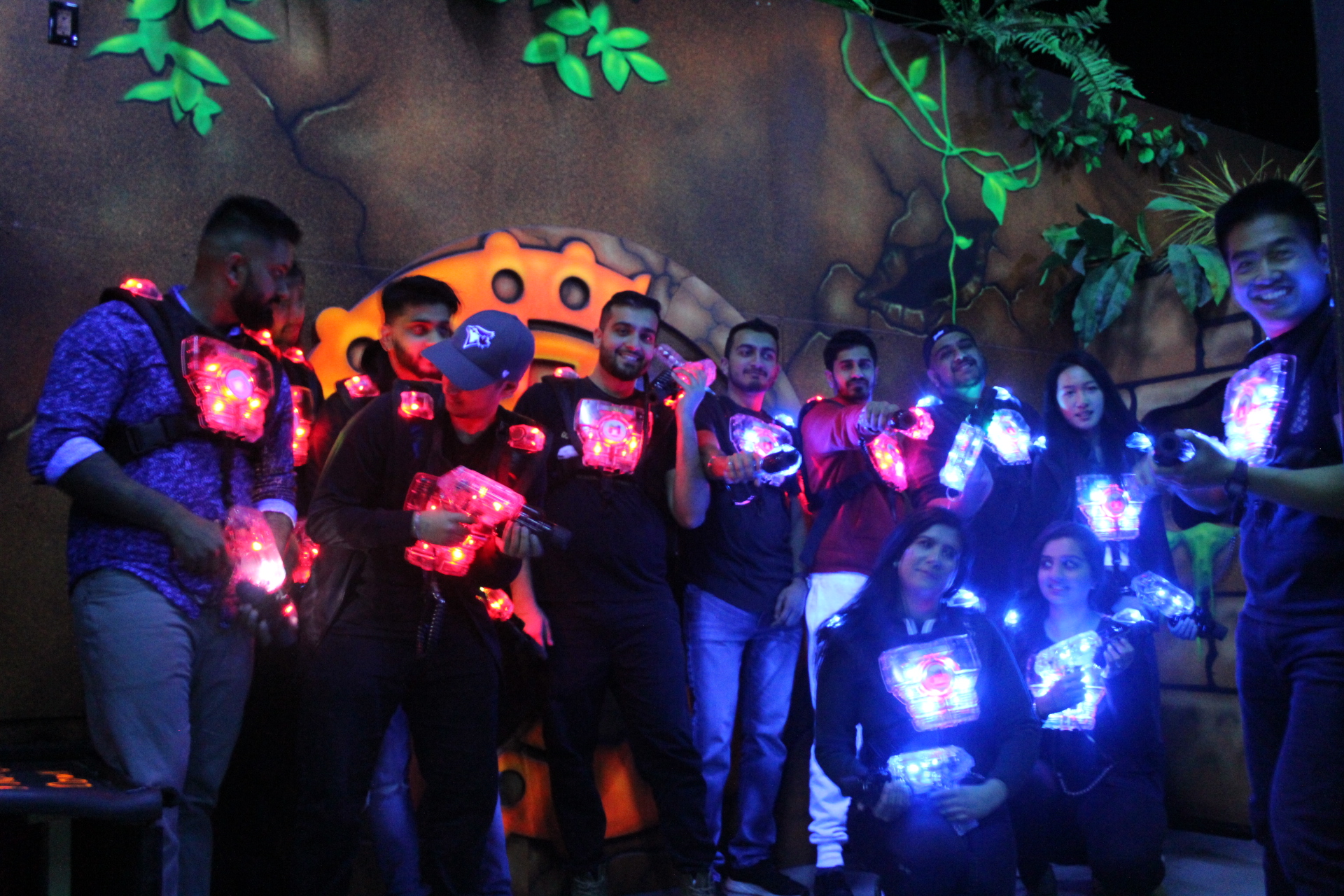 We're all big kids at heart!
Whether you're a youth group, sports team or lazer league player, DP Lazer Maze Inc is the best place for your group to be at! Our facility has plenty to offer for group outings. We have event rooms, party lobby and a wide variety of fun activities in our 10,000 sq. foot facility. Your group event can be customized to create the perfect event, at a price that fits your budget.
Our massive 5000 sq. foot laser tag arena is big enough for a multitude of players! The trained Game ame Marshalls monitor the games at all times to ensure fun, fair, and safe play. We endeavour to keep the ages of our guests playing in an individual game as similar as possible. We are sure you will have an unforgettable time in the Arena. Also, we do not mix adults with children.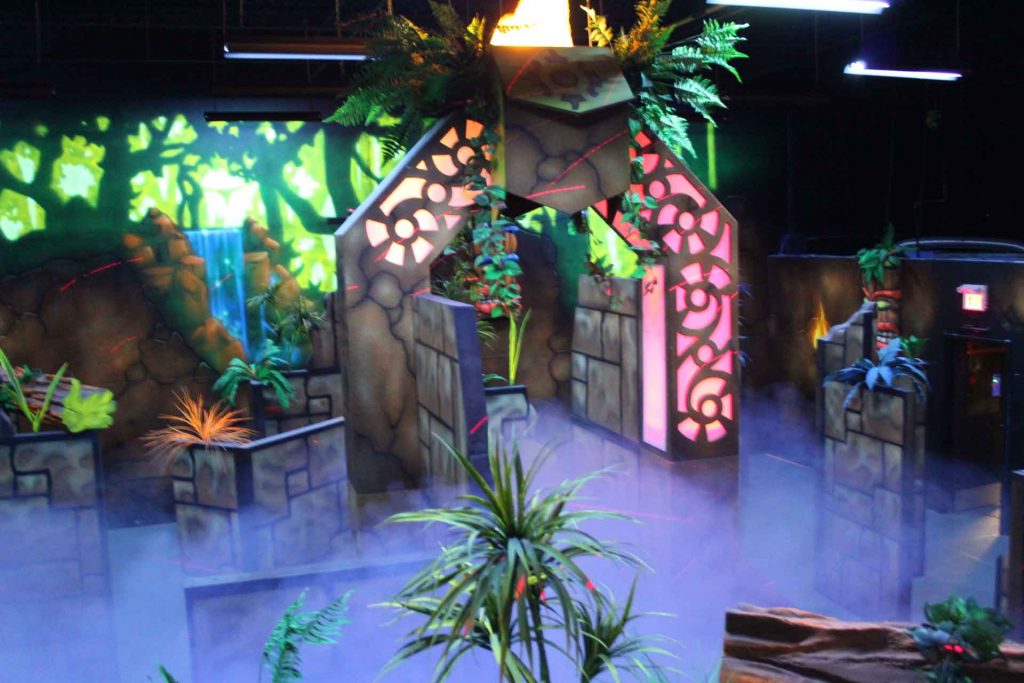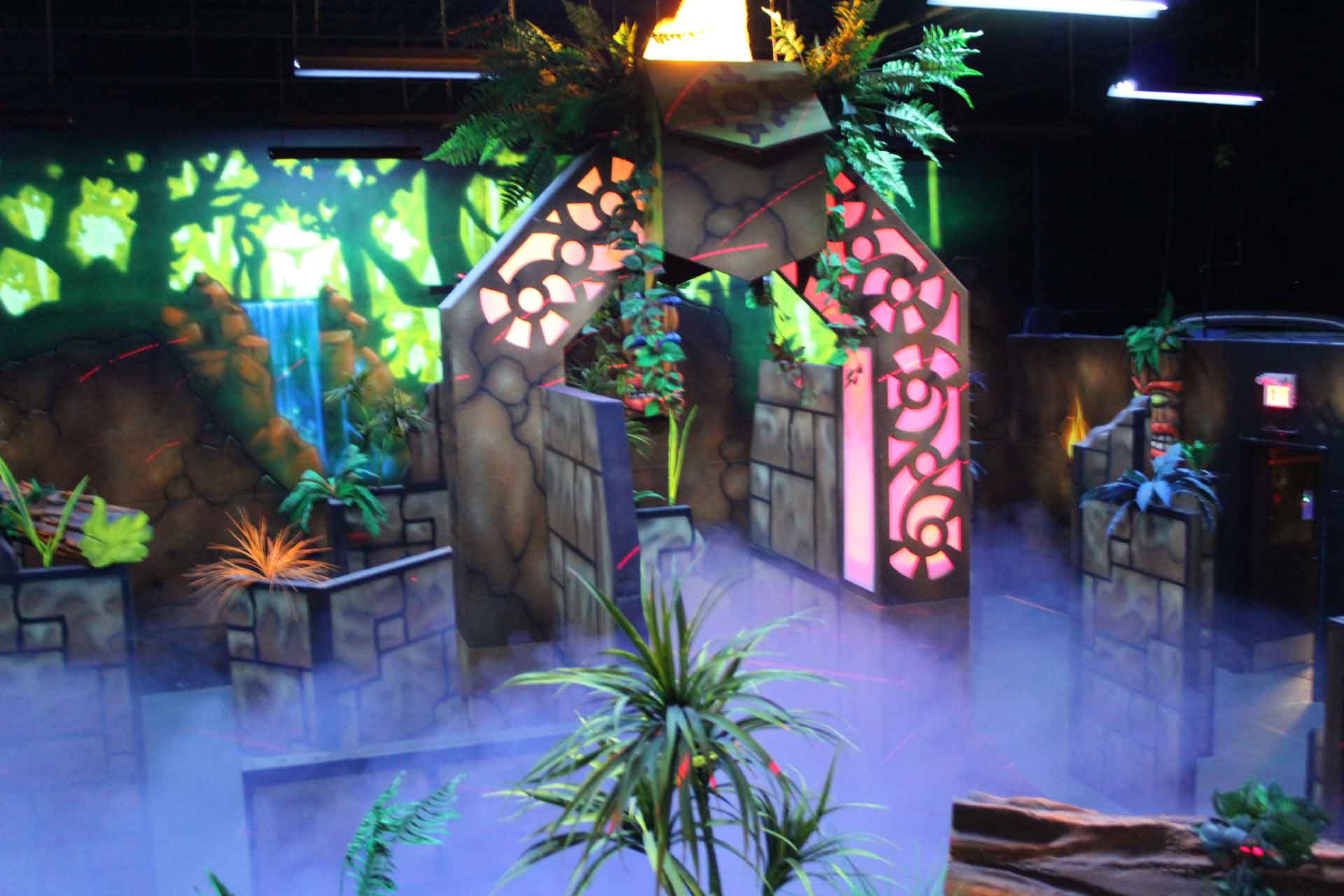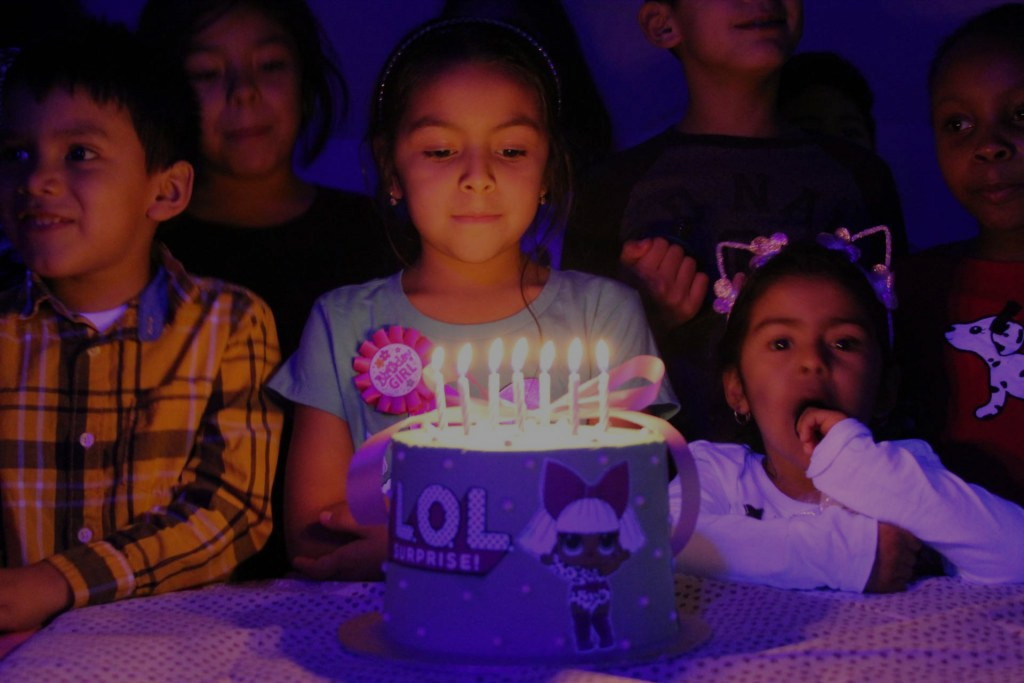 Private Nut-free Party Room
If you pre-booked your own private room, we will customize your party plans to create your very own perfect event! Your party host will organize everything as you sit back and relax and spend quality time amongst family & friends, while enjoying some great food and cake. Then gather together for a free group photo (which is then emailed to all party guests who have supplied their email address).