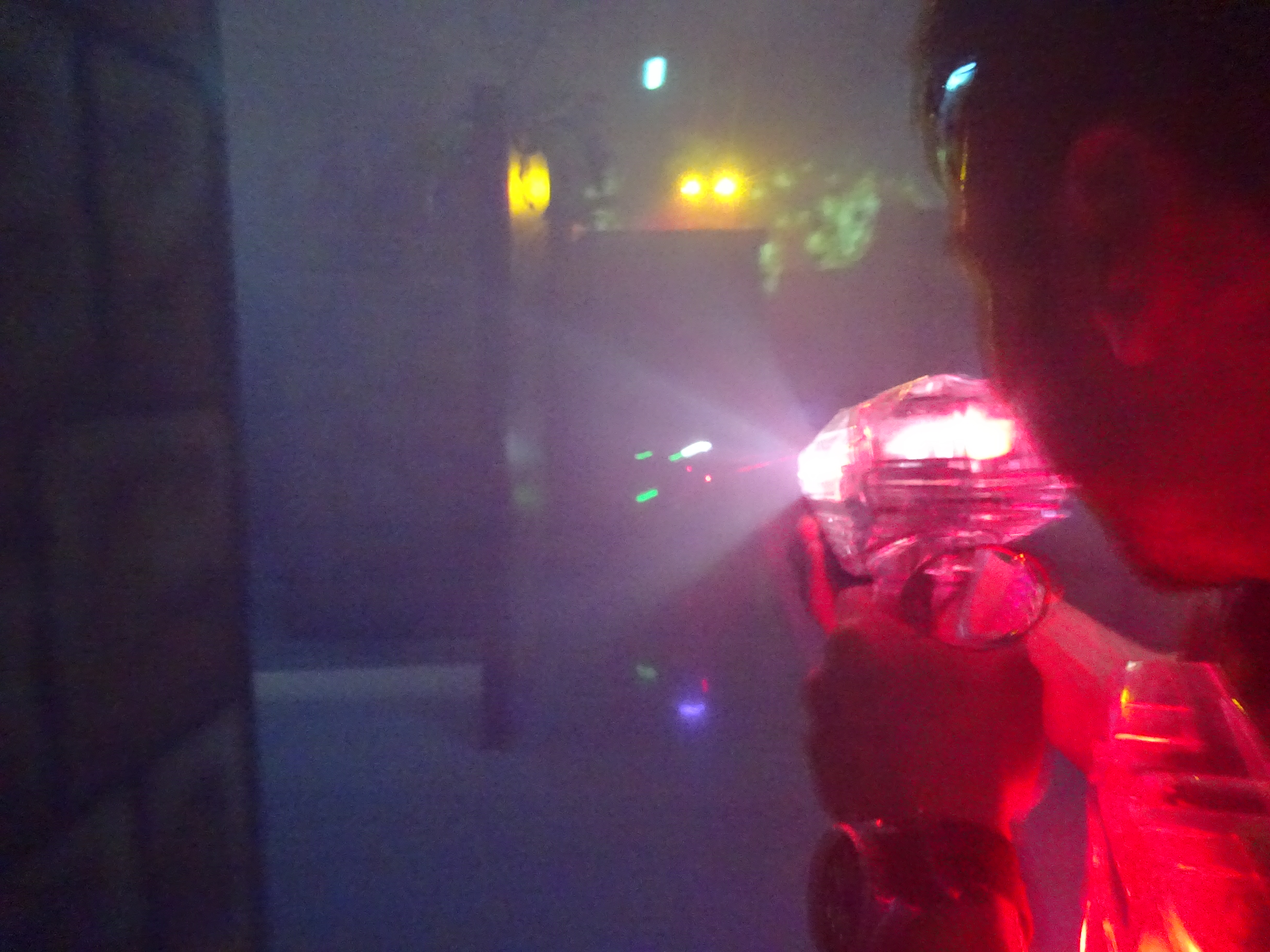 $35.00 MONTHLY PLAY PASS MONDAY TO FRIDAY PLAY ALL DAY.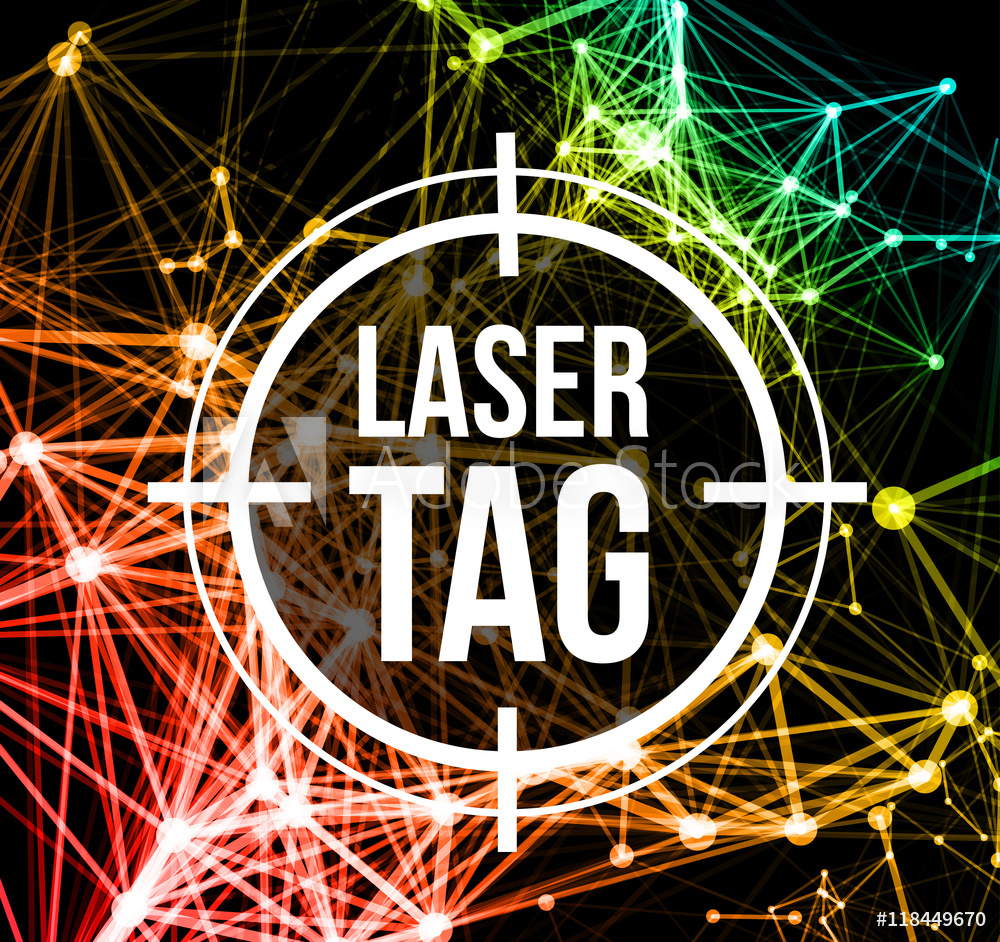 $6.00 GAMES ON SATURDAYS (FROM 6 PM – 11 PM)
The special offers above cannot be combined with any other events, you must mention offer to receive special promotions
* min 20 players. Please call 1 week in advance to book
Bring a friend to play lazer tag

To recieve this Free Game you must have played here before.
Gift Certificates Available!